Integrated
|

Ingenuity

We harness cutting-edge technology to deliver innovative solutions tailored to empower businesses, uplift communities, and shape the future.



What We Do
NLT specializes in providing integrated consulting services with the agility and ingenuity needed for today's rapidly changing world. Our broad scientific, technology, and mission expertise enable us to deliver solutions for our customer's most complex challenges.
Transformations Delivered
Integrated capabilities accelerating modernization.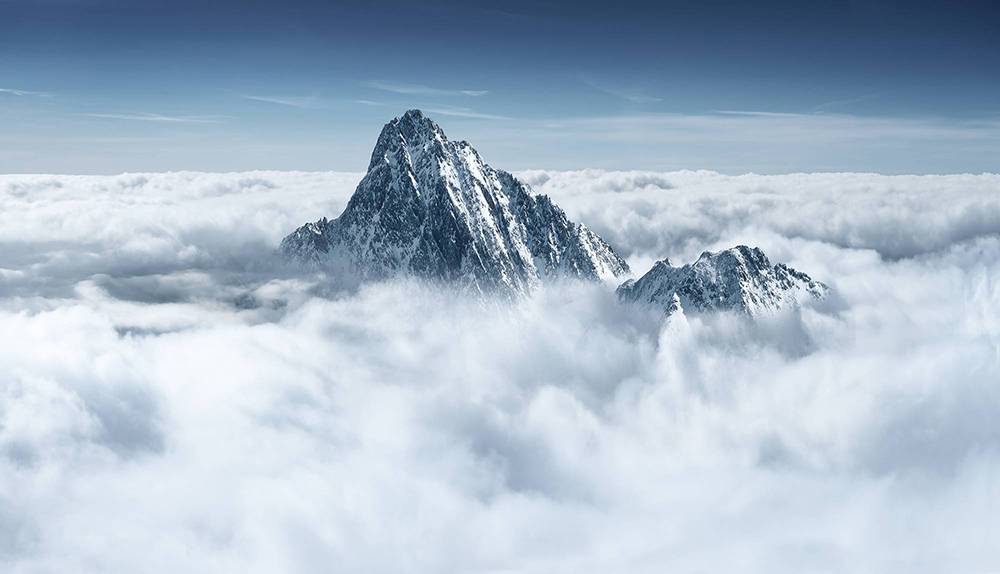 Cloud Automation
One of the most compelling features of the cloud is that infrastructure is managed through APIs, enabling automation and providing great efficiency and flexibility. Whether migrating and managing legacy enterprise environments or building for the first time, our comprehensive Infrastructure-as-Code (IaC) solutions can help you get up and running quickly, securely, and scale with ease over time. Our automated deployment and configuration patterns enable testable, repeatable, self-documenting, and self-healing blue-green architectures through Policy-as-Code (PaC) driven drift detection and remediation for any mission.
Geospatial AI & ML
The explosion of data and advancement of AI/ML are unveiling new opportunities to illuminate trends, recognize patterns, identify potential causes, and forecast the future. The growing availability of high resolution geospatial, remote sensing, imagery, and IoT data, in particular, are transforming our understanding of the planet and its incredible dynamism. At NLT, we are harnessing this revolution to offer cloud-native delivery of real-time location-based and predictive analytics to help clients around the world with natural hazards risk analysis, monitoring agricultural productivity, transportation planning, economic development and more.
Data Privacy Protection
Ensuring information quality, integrity, and privacy is perhaps the greatest challenge of our time. Over decades serving government, health, financial, and other organizations with sensitive data, NLT has developed unique expertise and comprehensive services for continuous safeguarding of information through governance, quality assurance, automated cybersecurity enforcement, and formal disclosure avoidance solutions including Differential Privacy Protection systems.
Solution Spotlight



Disaster Management Platform
Successful preparedness, response, and recovery from natural disasters and other threats require timely, accurate analysis of complex information. Integrating deep expertise in emergency management, software development, and data science, NLT offers a suite of field-tested interoperable web-based decision support tools, including the Incident Management Prioritization & Coordination Tool (IMPACT) for full-lifecycle disaster management that provide:

➤ Continuous monitoring of severe weather events, emerging hazards, and risks 24x7x365.
➤ Automatic notifications via email or text message about immediate threats in areas of interest.
➤ AI Risk Modeling algorithms that provide disaster exposure and impact insights.
➤ Risk scoring is used to identify vulnerable populations, infrastructure, and assets that need attention first.
➤ Cascading impact analysis will help you respond and recover faster.
➤ Intuitive web-based platform to analyze and visualize exposure, risks, and impacts.
➤ Tools to integrate your own data to understand a disaster's impacts on assets and communities.