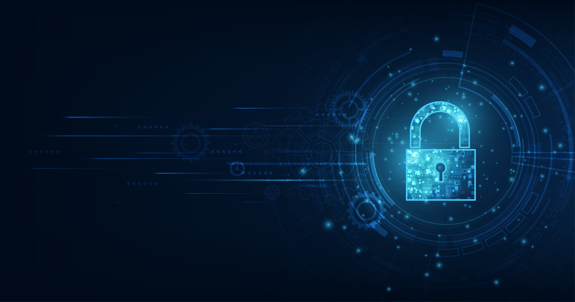 NLT's synoptic integrated approach to cybersecurity can help you better understand, prepare for, and successfully defend against today's cybersecurity threats. NLT offers a range of cybersecurity services from devising strategies to reduce risk to implementing automated compliance solutions. Whether protecting PII in a single database or preventing intrusions across sprawling cloud computing environments, NLT's elite cyber team has the expertise and tools to do it.
Security Strategy & Training
Ensure your organization's most valuable investment and assets are fortified and ready to face new, emerging threats with a holistic proactive security strategy. NLT's integrated team of technology, data science, and cybersecurity experts can help you define requirements and policies, identify risks and gaps, evaluate alternatives, and develop and implement sustainable design patterns for successful implementation plans to meet any security mission or need. NLT also offers a comprehensive IT security training program.
DevSecOps
NLT is pioneering industry practices, tools, and solutions for truly integrated and continuous security for today's cybersecurity workforce. NLT's new Automated Infrastructure Compliance Framework (AICF) can help you transform policies into code to enable provable, documented, self-healing automated drift detection and remediation for any computing environment.
Accreditation & Authorization
NLT offers cybersecurity accreditation and authorization services to meet commercial and government regulatory compliance needs including federal Authority-to-Operate (ATO). From GDPR to FISMA to FedRAMP, our team helps identify and apply appropriate NIST, SOC, CIS, and other security controls to achieve your cybersecurity objectives and compliance requirements.
Privacy Protection & Information Assurance
Ensuring information quality, integrity, and privacy is perhaps the greatest challenge of our time. Partnering with academia and government, NLT offers unique expertise and solutions for safeguarding sensitive information through data governance, quality assurance practices, and the development of disclosure avoidance solutions to protect Personally Identifiable Information (PII) in big data.
Solution | Cybersecurity
NLT Identity & Privacy Protection Solutions
Customer | Cybersecurity
HITRUST CSF Certification and Compliance Support for Owens & Minor