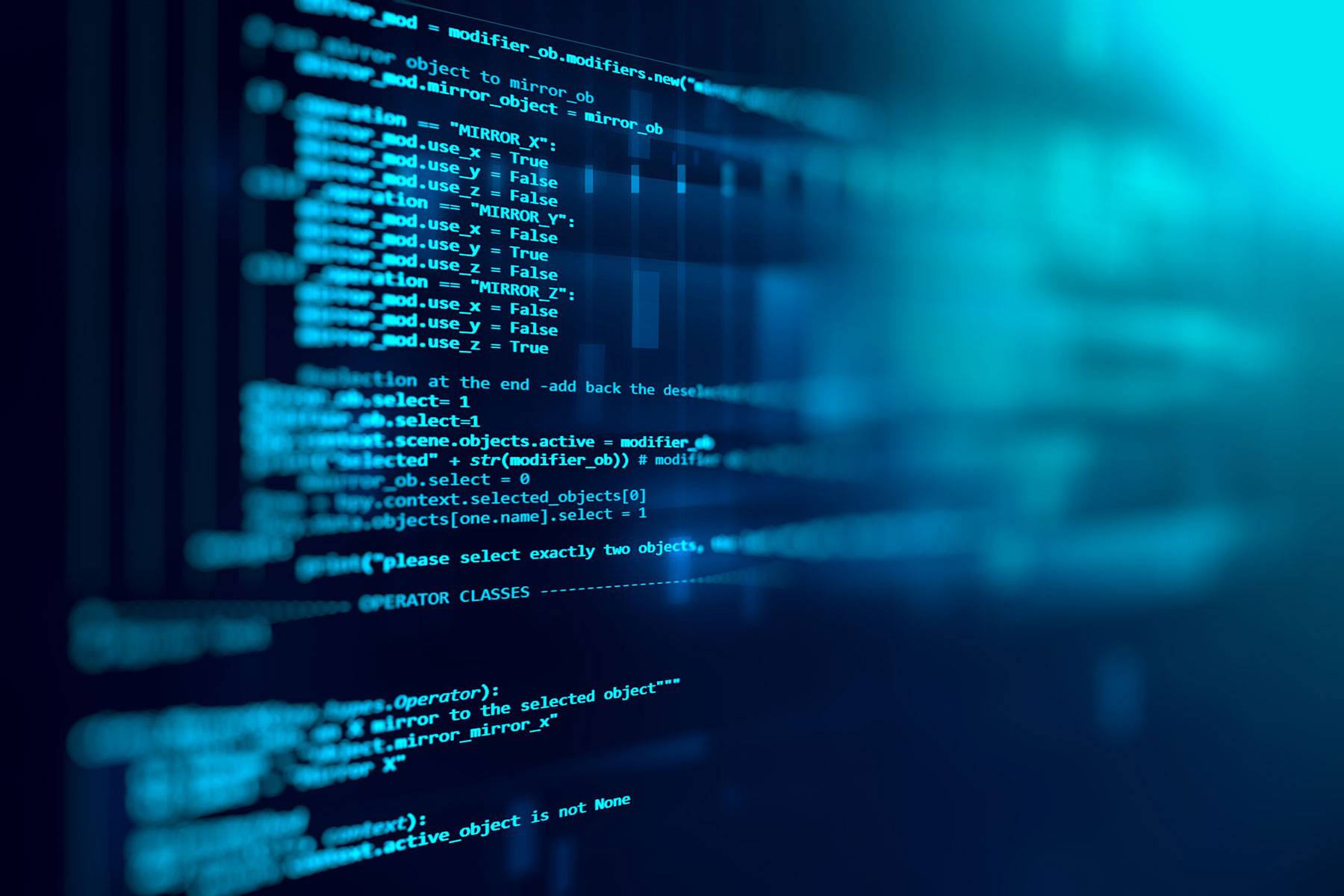 Software & Systems Engineering​ Services
Develop Boldly, Deploy Fearlessly​
Leading developers of numerous award-winning innovative mission-critical applications, NLT offers full-lifecycle software engineering, application development, and integration services. Our software experts can help you design creative user experiences, develop data-driven web applications or migrate, modernize, and deploy legacy systems in the cloud.​
Intelligent Design​
NLT Software experts can help you design applications to successfully realize your vision. Applying human-centered approaches to design elegant interfaces and user experiences, we also think through full lifecycle workflow and architecture considerations so software is highly flexible and easy to maintain.
Web & Mobile Development​
We leverage our deep DevSecOps expertise with a range of environments, platforms, and tools so you can make the move to successfully migrate or re-engineer legacy systems for the future. NLT can help you take advantage of recent breakthroughs in cloud, automation, and data science technologies and build resilient, cloud-native microservices solutions designed for speed, security, and simplicity.​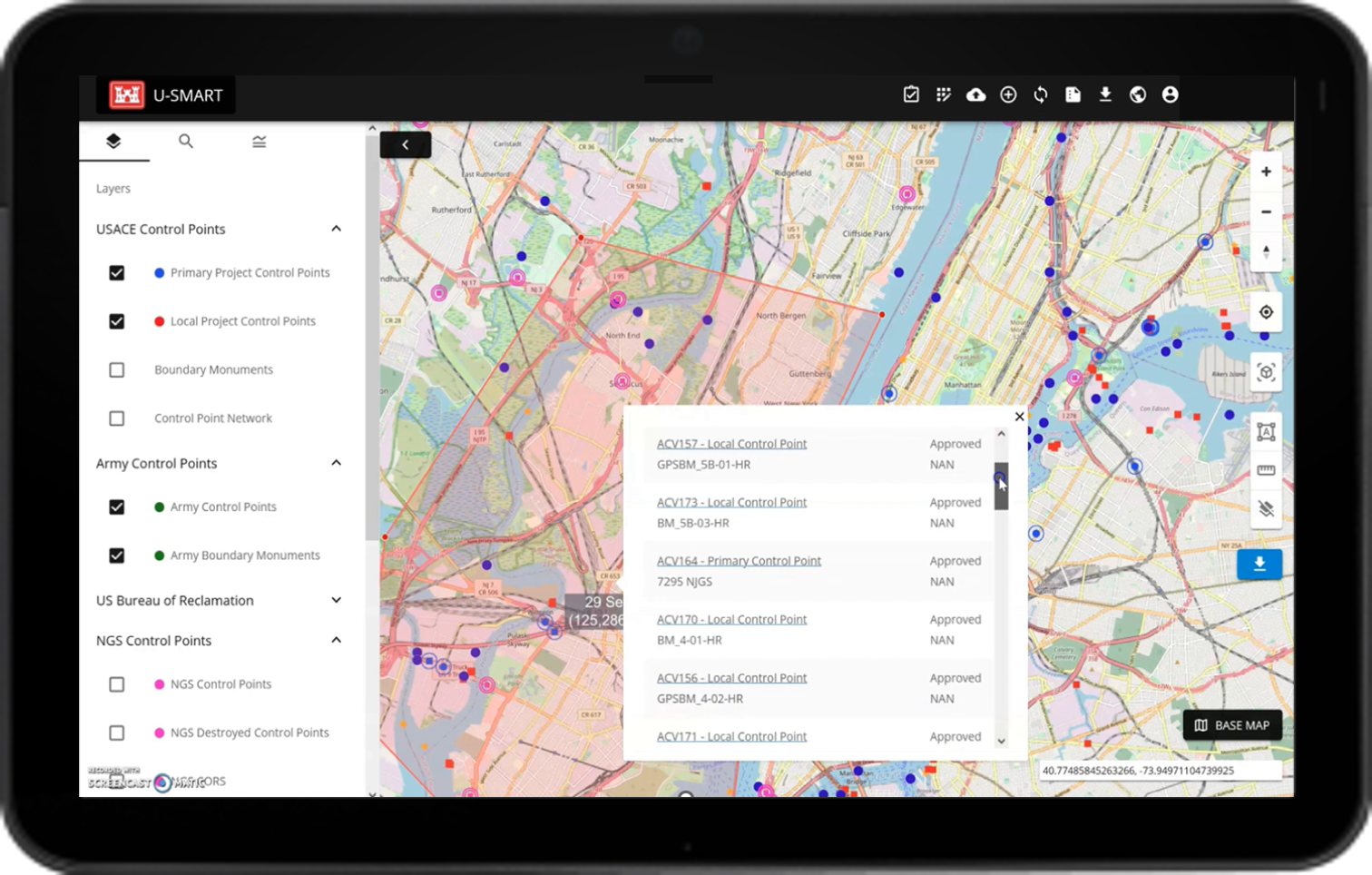 Application Modernization​
NLT offers cybersecurity accreditation and authorization services to meet commercial and government regulatory compliance needs including federal Authority-to-Operate (ATO). From GDPR to FISMA to FedRAMP, our team helps identify and apply appropriate NIST, SOC, CIS, and other security controls to achieve your cybersecurity objectives and compliance requirements.
Serverless Solutions​
Traditional architectures for many web-based analytics applications rely on the use of computationally intensive multi-server configurations that require ongoing maintenance. The public cloud, however, offers a plethora of new native storage, compute, content delivery services and design patterns to build robust and scalable applications at lower costs. NLT are leaders in serverless application development and are transforming digital portfolios across government, non-profit, and commercial sectors. ​
Agile & DevSecOps (CICD)
NLT has achieved great success applying Agile and DevSecOps (CICD) approaches to achieve adaptive planning, evolutionary development, early delivery, and continuous improvement for our customers. We have experience developing and deploying Continuous Integration / Continuous Development (CICD) pipelines for large organizations to transform development practices. Our mutli-disciplinary teams focus on enabling rapid and flexible response to change and collaboration between stakeholders, engineers, operations, and security teams at every step of the process to deliver secure solutions on-time and within budget.​