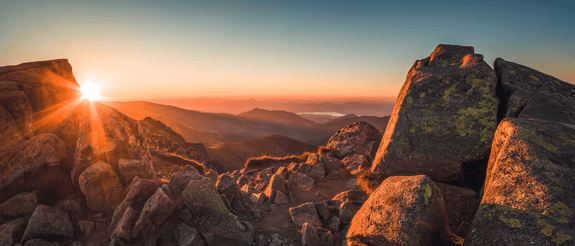 Company & Mission
Company Overview
New Light Technologies Inc. (NLT) is a leading provider of integrated information technology, technical, scientific, consulting and research services based in Washington DC. NLT provides a broad range of integrated cloud, agile software development, cybersecurity, data science, geospatial, and workforce services and ready-to-use solutions for customers and offers distinctive capabilities in the development of secure cloud-native AI/ML data analytics and decision support tools. The firm also offers unique expertise in the development, implementation, and management of enterprise solutions that enable the collection, integration, modeling and analysis, privacy protection, quality control, visualization, and public release of large-scale datasets and web-based data dissemination platforms.
The firm's diversity and history have contributed to the development of an unusually wide range of technical and business expertise that differentiates NLT from others. Over the course of more than 20 years, the firm has accrued inimitable experience serving state, local, national, and international customers with critical missions in public safety, utilities, engineering, transportation, agriculture, environment, healthcare, and other fields. Over its storied history, NLT has built a unique, world-renowned, interdisciplinary team of software and cloud engineers, data scientists, researchers, economists, Earth scientists, project managers, and training specialists who are leading highly visible, collaborative consulting projects and research initiatives with government, non-profits, academia, and commercial organizations and the firm has established itself as a trusted partner integrating these specialties in support of U.S. federal government programs across the departments of Homeland Security, Commerce, Agriculture, and Defense.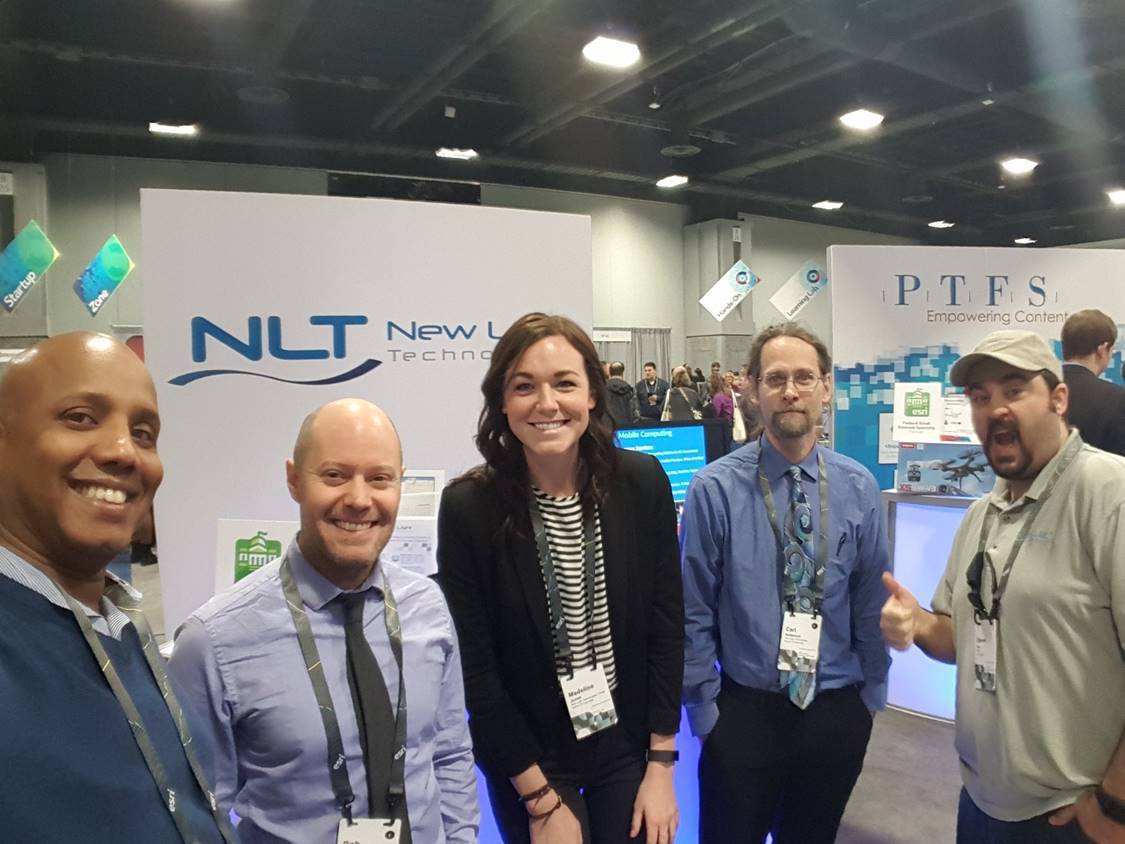 Mission
NLT makes the world safer, healthier, more prosperous and efficient through science and technology.
Vision
Become a leader in developing, integrating, and applying information science and technology innovation to solve our customers' most demanding challenges.
Engage, develop, and empower our diverse and valued people to foster a culture of creativity and growth.
Strengthen our communities through volunteerism, sustainable operations, and the advancement of equality.