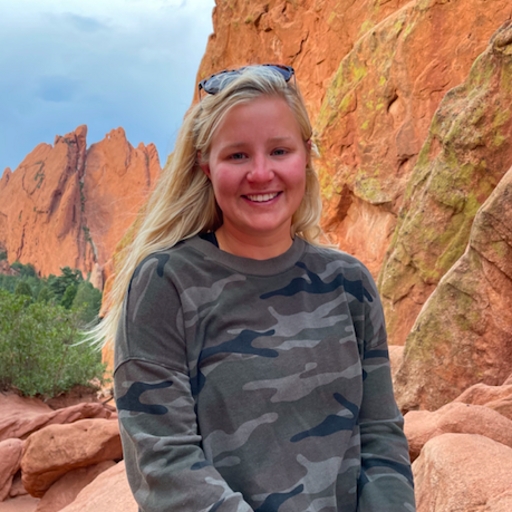 Kari Sherman joined the NLT team in 2022 as a geospatial analyst. Her main work is with the Response Geospatial Office at FEMA where she is a part of both the Predictive Analytics Group and Data Analytics Group to understand who and what will be impacted in a disaster. Through FEMA's Center of Domestic Preparedness, Kari works alongside a team to develop maps and training for the Emergency Management Institute (EMI) and other training and exercise organizations. She has also worked with World Bank to understand and map the economic growth in Macedonia and created a variety of infographics and maps across different projects.

Kari served in the Army Reserve from 2016-2022 where she was an intelligence analyst and GIS specialist. She worked with the Air Force as a GIS analyst and 3D modeler for two years before coming to NLT. Kari graduated from The Ohio State University with a degree in City and Regional Planning. Currently, she is pursuing a master's degree in Public Administration and Emergency Management.

In her free time, Kari enjoys spending time with her nieces and nephews, going on walks, and rooting on The Ohio State Buckeyes!