Glen Adams
Software Consultant and Engineer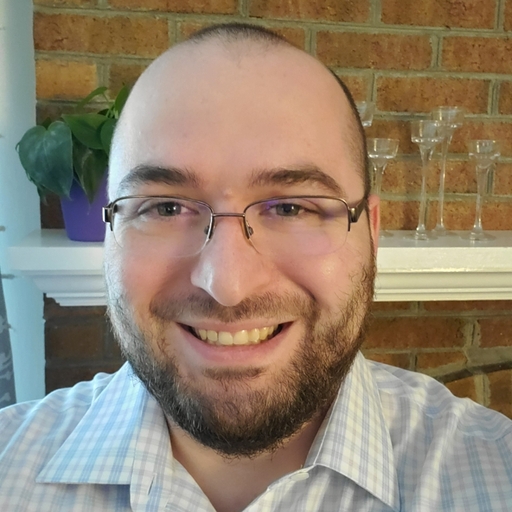 Glen Adams joined the team as a Software Consultant & Engineer in October 2022. Currently, he works for the US Census Bureau, developing and maintaining their Longitudinal Employer Household Dynamics program applications. Glen also works on FEMA's Center for Disaster Preparedness web application for training.
Glen has a bachelor's degree and a Master of Science in Geospatial Information Sciences from the University of Maryland, College Park. In addition to software development, his background is in spatial databases, remote sensing, spatial analysis and automation of geoprocessing. His previous work experience was applied GIS in groundwater modeling and environmental consulting. Glen has worked on projects for DOE, EPA, USACE, US Navy, some state governments (such as California, Tennessee, Texas, etc.), confidential commercial clients, and other confidential clients involved in litigation.
Glen was an expert witness (and narrowly escaped being deposed!) in litigations against Mountaire Farms for air and water pollution, which recently settled for $65M. He also performed analysis for the claims process to help the legal team disperse settlement funds based on the extent of impact on individuals in Millsboro, DE.