ERIN CHUTE
Visual Design and Communications Specialist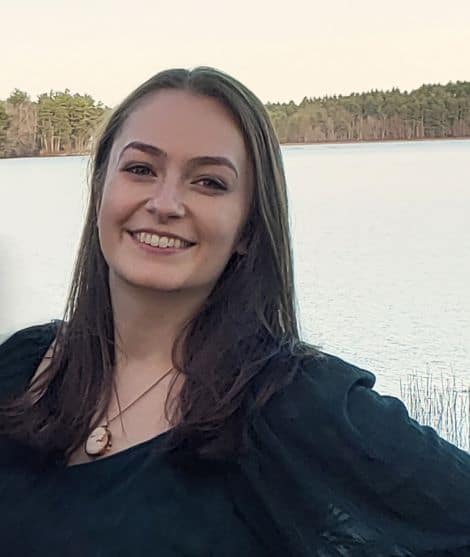 Erin joined the team in January of 2022 as a Visual Design & Communications Specialist, supporting marketing and communications efforts with graphic design, video creation, communications, and outreach for NLT as well as some of our clients. Currently, she is leading branding and development of online marketing collateral for rollout of national products, programs, and events.
In 2020, she earned a Bachelor of Fine Arts (B.F.A.) degree in Graphic Design with a minor in Sustainability from Colby-Sawyer College. While there, she worked as a Graphic Design Assistant for the Office of Sustainability, a Design Intern at Harp & Company Graphic Design, and as a Studio Assistant for children's author and illustrator, Tomie dePaola, at Whitebird, Inc. After graduation, she spent a year working with the National Alliance of Public Safety GIS (NAPSG) Foundation supporting visual communications efforts on the federal and state levels as well as internally.
In her free time, she enjoys sewing, painting, and learning about history, as well as new innovations in sustainability!