Enterprise technology is developing at an explosive rate, and it can be really hard for businesses and organizations to keep up. It's the expanding frontier that New Light Technologies (NLT) excels in. According to Gartner recently, "Global IT spending is expected to rebound in 2020 with forecast growth of 3.7%, primarily due to enterprise software spending."

That's why last week, NLT's AICF Project sponsored "Build vs. Buy: Balancing Innovation & Execution," an open Meetup event hosted by the Cloud Security Alliance (CSA). The CSA convened a body of experts to share lessons learned and best practices about a company's decision to buy solutions cloud storage systems versus building them in house.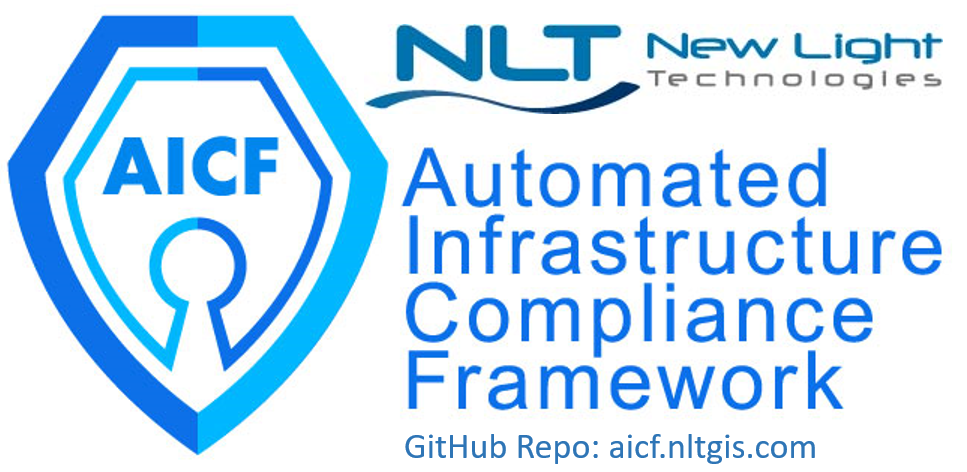 It was an incredibly successful event where the speakers covered a wide range of topics. The panel discussed things like having a solid understanding of their organization strategy when assessing their needs and procedures. They discussed the need to understand the labor, resources and cost required to both build and maintain custom solutions if a company was to build their own infrastructure. They described what kind of synergy is required within an organization to prevent duplication between custom build solutions and the software or services bought from an outside vendor. Lastly, the attendees were given direction to resources and learning opportunities in a whole array of applicable areas such as scaling, automation, key metrics, inheriting past, and successful solutions.

The CSA understands the nuances of securing data in the cloud. They're one of the world's leading organizations dedicated to defining and raising awareness of best practices to help ensure a secure cloud computing environment. They are committed to providing education on and shaping sound policy around Cloud Computing, to help secure all other forms of computing for businesses, government organizations and academic institutions alike.

Keep an eye out for CSA Federal's upcoming event in May that will focus on DevSecOps and Fedramp light.
About New Light Technologies, Inc. (NLT)
Based in Washington DC, NLT provides a broad range of integrated Information Technology (IT) consulting services and products to government, commercial, and non-profit sectors. The firm offers comprehensive DevSecOps systems integration, development, and management for IT Infrastructure Modernization, Virtualization and Microservices, Cloud & Mobile Computing, Application Development, Geospatial Information Systems (GIS), and Big Data Modeling, Analytics, & Visualization. NLT is a recognized leader in the development of enterprise Geospatial platforms and real-time integrated analytics for mission-critical decision support, planning, and research applications.