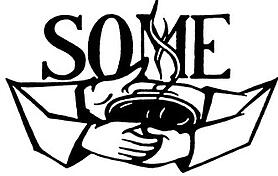 Yes, you have heard correctly, New Light Technologies is proud to announce that they are a Gold Member sponsor of SOME's 12th Annual Thanksgiving Day Trot for Hunger.
As an added bonus of being sponsors for the Trot for Hunger 5K run/walk, a group from NLT headed by CEO, Ghermay Araya will be participating in the race.
The Trot for Hunger run/walk takes place Thanksgiving Day, Thursday, November 28, 2013 starting at 9:00 am. The trot begins at Freedom Plaza, Washington, DC (corner of 13th Street, NW and Pennsylvania Avenue, NW).
If you would like to cheer on the team or even be part of the team contact us at SOMETurkeyTrot@NewLightTechnologies.com.