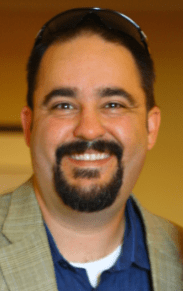 A few words about Steve Lee
Steve Lee has been with New Light Technologies for over 12 years working on all aspects of technology services including as a Project Manager and GIS Systems Engineer. Working mostly with governmental clients, for example, FEMA CTO, Steve manages and deploys GIS server infrastructure and field laptops; manages IT systems, and operates NLT's unmanned aircraft systems (UAS), which makes Steve a valuable member of NLT team. His favorite types of projects are those that require creative ideas and collaborative efforts to bring the best result to success.
"Steve is one of our goto "GeoTech Marines' as he is able to go into a situation as a first line engagement engineer and work throughout the lifecycle of a customer experience on everything from requirements gathering, project management planning, and onto hands-on engineering and onto delivery management – an extremely versatile team member who has helped build the NLT reputation known for 'easy to work with' and 'highly capable team' that we have been building over the last 17 years" – Ghermay Araya, CEO.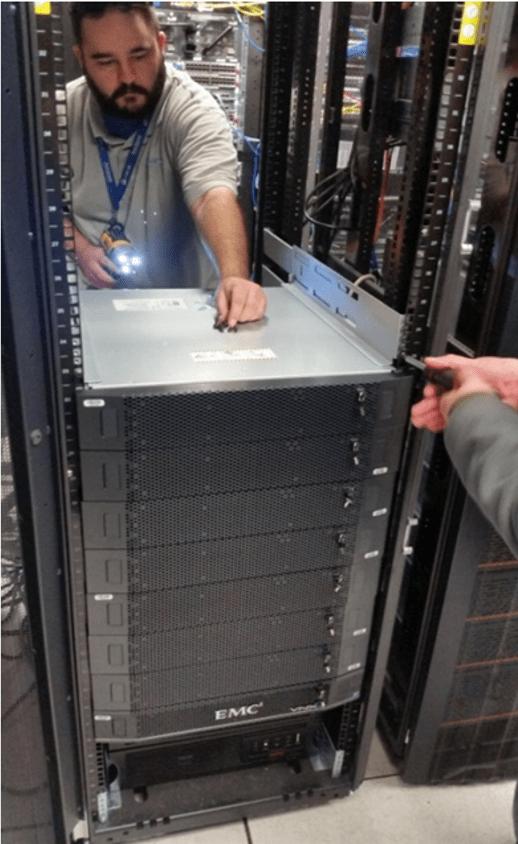 Steve is a dedicated, seasoned and versatile IT professional and CompTIA Project+, ITIL Foundations, FAA Part 107 Remote Pilot Certified. He also has a General HAM Radio License and a GeoServer Technical Certification. Steve has a deep background in ESRI technologies including ArcGIS Server, SDE on the server side many front-end technologies like ArcMap. He is an experienced and highly skilled specialist in Geospatial Information Systems (GIS), System Engineering and Databases including configuration management.

Originally from Chicago and growing up in Pittsburgh, Steve graduated from Elon University with a degree in Public Administration before studying Geography at the Graduate Level at the University of North Carolina Greensboro. Steve joined NLT in 2007 as a GIS analyst. He worked on projects as GIS Analyst, DBA, System Engineer, Assistant Project Manager and Project Manager. You will be amazed to find out that he was inspired to get into GIS because he loved the videogame SimCity when he was young.

He currently lives in West Virginia and his hobbies include computers, drones, board games, astronomy, and "all things nerdy." One of his personal goals is to visit all 50 states by the time he turns 50 and only has 9 states left to visit. Some of his favorite cities to visit are: NYC, Austin TX, Savannah GA

"NLT has allowed me to grow in my career in ways I could not have imagined when I first joined. Being exposed to so many different aspects of technical project lifecycles has been very engaging and rewarding." – Steve Lee, GIS Systems Engineer & UAS Chief Pilot

You can view Steve's Bio here.
Learn more about New Light Technologies, Inc. and its employees by contacting us!
You can contact us here.