Why satellite data innovations matter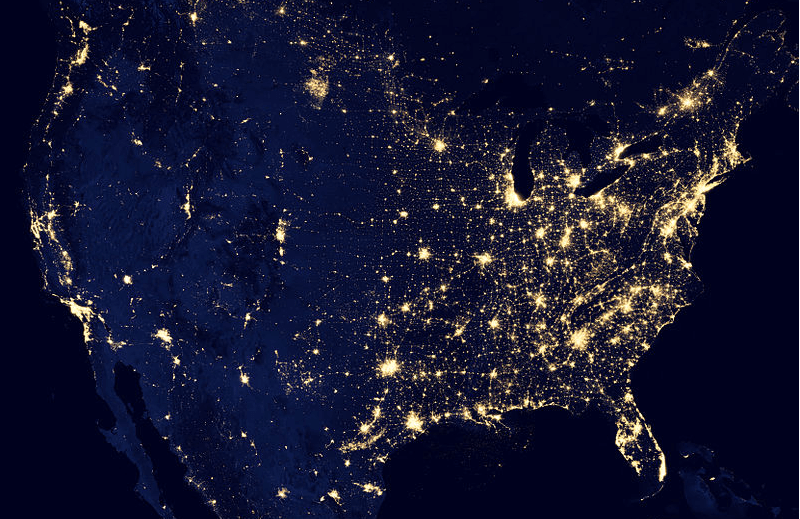 The desire of human beings to "think spatially" to understand how people and objects are organized in space has not changed much since Eratosthenes—the Greek astronomer best known as the "father of Geography"—first used the term "Geographika" around 250 BC. Centuries later, our understanding of economic geography is being propelled forward by new data and new capabilities to rapidly process, analyze and convert these vast data flows into meaningful and near real-time information.
The increasing availability of satellite data has transformed how we use remote sensing analytics to understand, monitor and achieve the 2030 Sustainable Development Goals. As satellite data becomes ever more accessible and frequent, it is now possible not only to better understand how the Earth is changing, but also to utilize these insights to improve decision making, guide policy, deliver services, and promote better-informed governance. Satellites capture many of the physical, economic and social characteristics of Earth, providing a unique asset for developing countries, where reliable socio-economic and demographic data is often not consistently available. Analysis of satellite data was once relegated to researchers with access to costly data or to "super computers". Today, the increased availability of "free" satellite data, combined with powerful cloud computing and open source analytical tools have democratized data innovation, enabling local governments and agencies to use satellite data to improve sector diagnostics, development indicators, program monitoring and service delivery.
Read more of NLT Chief Scientist Ran Goldblatt's recent publication on the World Bank's Data Blog!