The Esri Federal GIS Conference on February 7–8, 2023, in Washington, DC, is a unique opportunity to learn about the federal government's use of GIS for practical solutions to complex issues. Attendees can participate in professional development workshops, learn from Esri staff, and connect with peers. Our talented team of geospatial experts will be attending the conference to provide first-hand engagement with attendees on the variety of capabilities that we have been building and deploying across various customers, including federal agencies, commercial, NGO, academic, and non-profit organizations. Check out our website for more details on our solutions, customers, and partners. Look for us at the conference and get your personal invitation to the Tuesday night social co-hosted by Dewberry and NAPSG!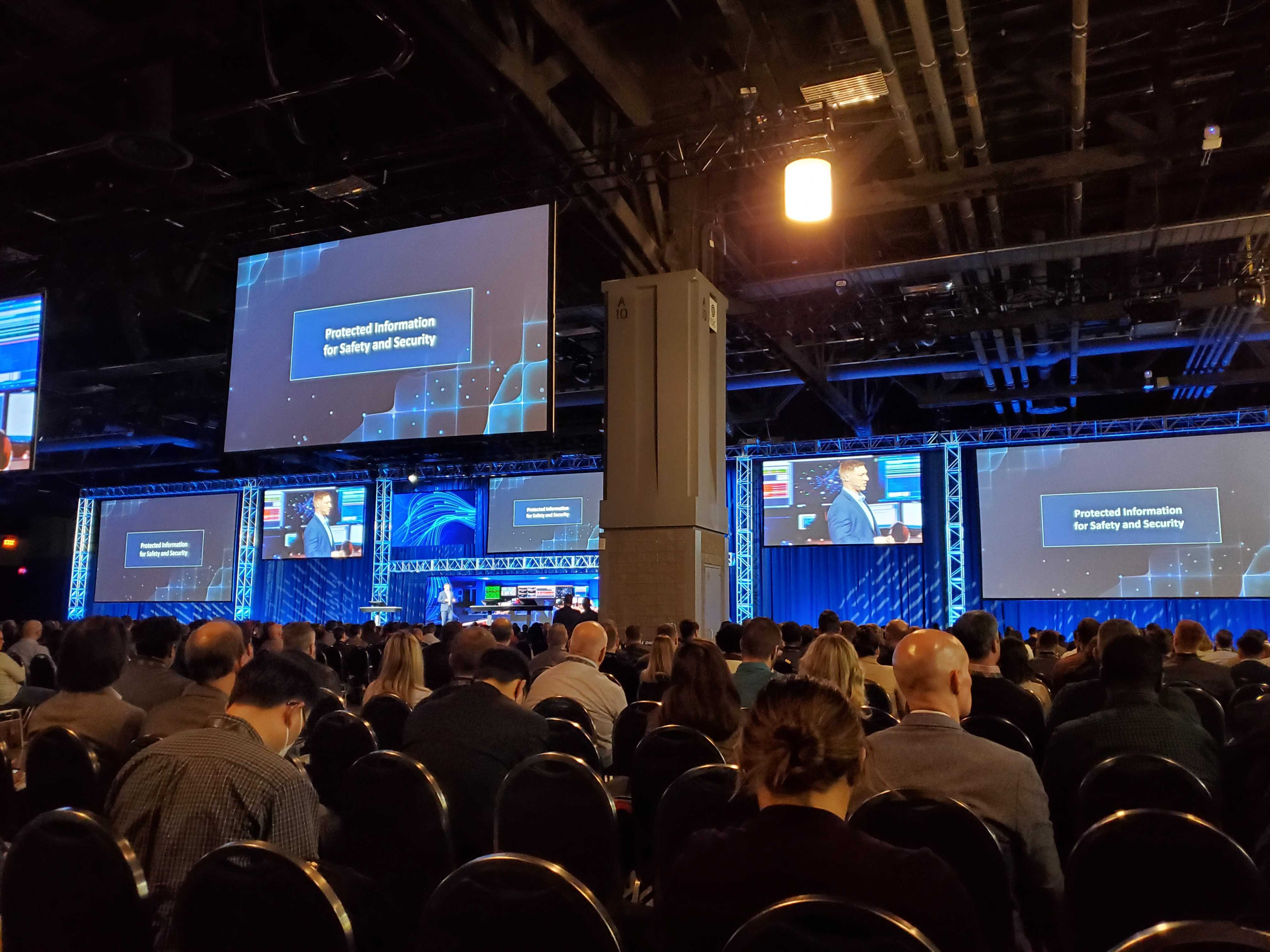 In 2004, NLT became a partner with Esri, the world leader in location intelligence technology, and the two companies have worked together on various enterprise geospatial development and migration projects. This collaboration enabled NLT to expand its capabilities and market reach and enabled Esri to access spatial database and web mapping experts through NLT's developer support group. Over the years, NLT has established itself as a trusted provider of a wide range of services for federal government clients, including the U.S. Census Bureau, Department of Agriculture, U.S. Army Corps of Engineers, and the Federal Emergency Management Agency (FEMA). NLT's expertise in Geospatial DevSecOps, cloud computing, real-time data integration and analytics, and high-performance web application development and visualization has made it a leader in its field especially with Esri technologies.


About New Light Technologies, Inc.
New Light Technologies, Inc. (NLT) is a leading provider of integrated information technology, technical, scientific, consulting, and research services based in Washington, DC. NLT provides a broad range of integrated cloud, agile software development, cybersecurity, data science, geospatial, and workforce services and ready-to-use solutions for customers and offers distinctive capabilities in developing secure cloud-native AI/ML data analytics and decision support tools. The firm also provides unique expertise in developing, implementing, and managing enterprise solutions that enable the collection, integration, modeling and analysis, privacy protection, quality control, visualization, and public release of large-scale datasets and web-based data dissemination platforms. Contact us for more information and set up a conversation with our team members while you are at the conference, or get on our chatbot, and we'll be on standby to get you connected with our team on the conference floor. Visit https://newlighttechnologies.com/ for both.