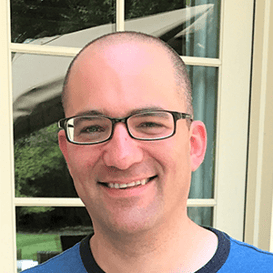 NLT Chief Scientist Dr. Ran Goldblatt is a contributing author of the new online version of the book "Cloud-Based Remote Sensing with Google Earth Engine!"
The book is the product of more extensive research and effort from more than 100 individuals, working in concert to provide a free resource for learning how to use this exciting technology for public good.

In addition to providing GEE fundamental and labs (e.g., Programming and Remote Sensing Basics, Interpreting Images, Advanced Image Processing) it presents a wide range of applications of remotely sensed data and analysis that are possible utilizing GEE.

The Human Applications section includes compelling examples with instructions for mapping urban environments and uncovering trends, patterns, and dynamics of a range of urban characteristics.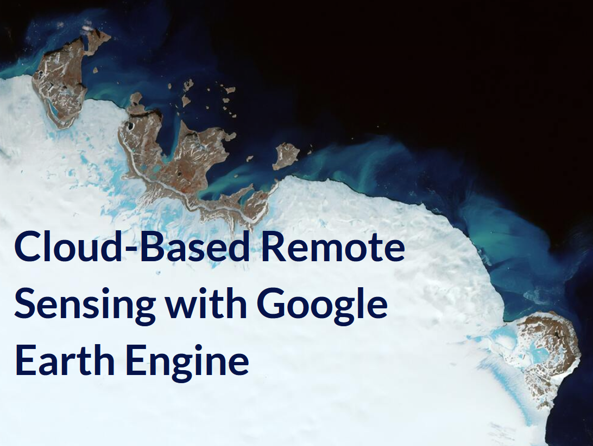 To read the book and learn more, please visit https://www.eefabook.org.
About New Light Technologies
New Light Technologies Inc. (NLT) is a leading provider of integrated science, technology, and mission services based in Washington DC. Offering renowned expertise in cloud, agile software development, cybersecurity, data science, geospatial and remote sensing, NLT provides comprehensive consulting, research, digital transformation services, and fit-for-purpose analytics solutions for a range of industries from emergency management to economics to health. The firm has pioneered real-time geospatial AI/ML predictive analytics platforms for government and industry and led the development of novel methods for leveraging satellite imagery to support disaster response, climate resiliency, impact evaluation, and sustainable development missions worldwide. To learn more visit us at www.newlighttechnologies.com