Happy New Year, everyone!
As we close the year, we are filled with gratitude for our team members, customers, and partners. We are proud of all that we have accomplished together and look forward to continuing to work with you in the year ahead.
We know that the past couple of years have been challenging for everyone, and we want to thank you for your support and understanding as we navigated these unprecedented times. We're proud of our team, our joint work with all our clients and the trust we built over the years and look forward to building on that trust as we move into 2023.
We're excited about the opportunities and challenges that the new year will bring, and we're committed to continuing to work with you to make it a successful year for all of us. NLT is continuing to grow, expand its markets, customers, partner relationships, domains of expertise, and increase its footprint in the industry as a leading service, data and solutions provider. Several highlights from the past year include winning new contracts with the U.S. Census Bureau, FEMA, World Bank, DC Gov, and commercial sector organizations; publishing ground-breaking research on urbanization, mental health, economics, and more; expanding adoption of NLT's cloud-based platforms for predictive disaster risk analytics and emergency response planning; and successful implementation of the federal government's leading data privacy protection system. As we say goodbye to 2022 and welcome in 2023, it's a great time to reflect on the past year and set intentions for the year ahead.
Looking back on 2022, it's been a year of challenges and changes. From the ongoing COVID-19 pandemic to major natural disasters to social and political turmoil, it's been a turbulent time. Despite these challenges, we've also seen progress and moments of hope and resilience in the past year. Whether it's the progress made in developing vaccines or the growing focus and outpouring of support for marginalized communities, there have been moments that remind us of the goodness and strength of the human spirit. The last couple of years have also demonstrated how critical the work we do is for communities and improving the lives of many. Data science and information technology are increasingly vital in developing and implementing more effective data-driven and science-based policies that have a real positive effect on everything from how we respond to pandemics and major natural disasters to how we build safer and more sustainable communities for the future.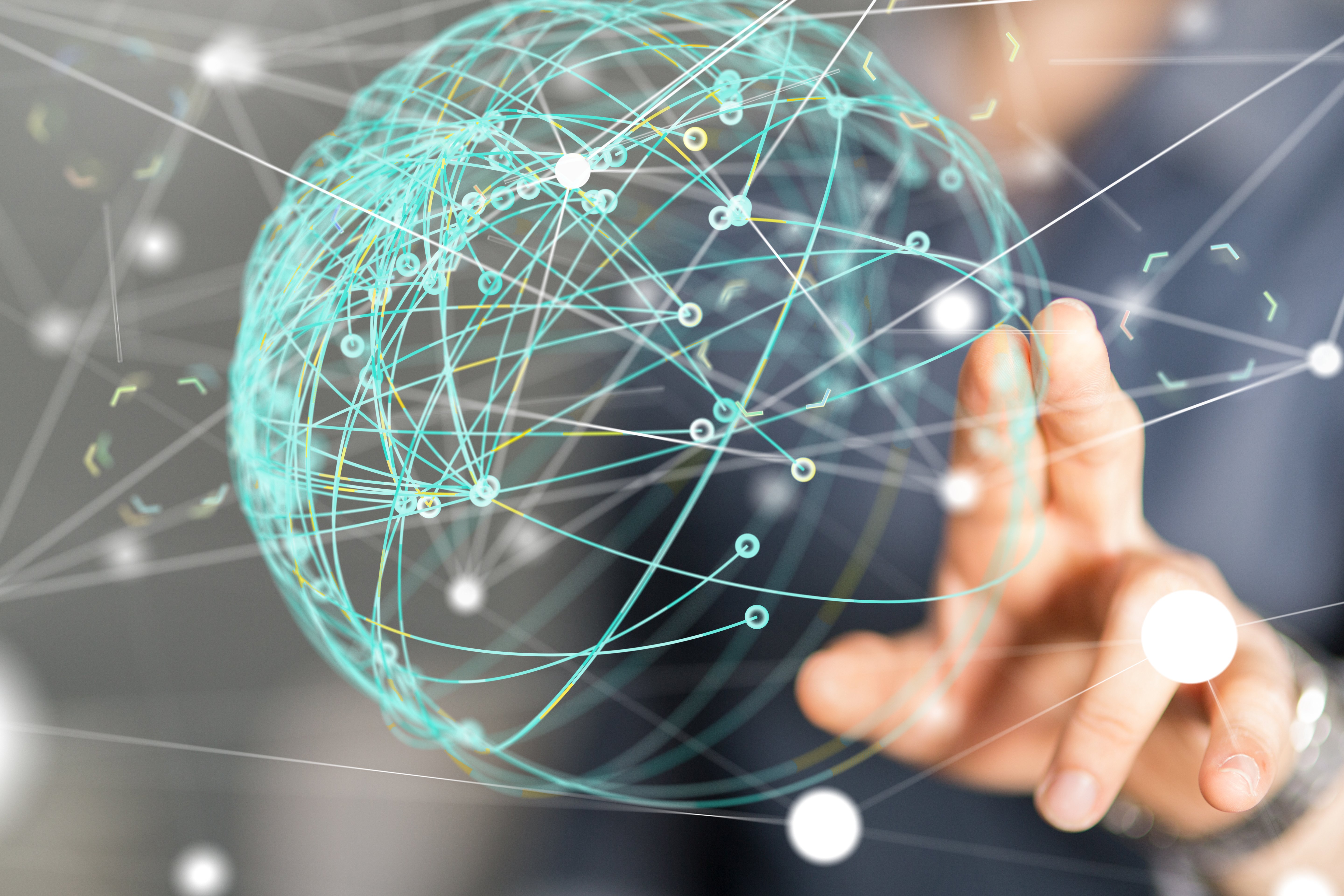 As we enter 2023, we are hopeful about what the future holds. While there are certainly still challenges ahead, we have the resilience and determination to overcome them. As we reflect on the past year in the market, it's clear that 2022 has been a year of significant change and innovation. Here are a few key trends and developments that stood out in 2022:
Democratization of data:

The emergence of new data sources and the availability of a large variety of public and private domain data increased in 2022, making data that once was only available to the scientific community or experts more accessible to those who need them.


Geospatial technology: Geospatial technology has exploded in popularity recently, and 2022 was no exception. From map-based apps to new data and geospatial analytics, this technology and the resulting insights have become essential for a wide range of industries, including transportation, retail, governance, disaster management, and healthcare.


Cloud adoption: The shift to cloud-based infrastructure and services continued to accelerate in 2022, with many organizations moving away from traditional on-premises solutions. This trend has been driven by the scalability, flexibility, and cost-efficiency of cloud-based solutions and the growing need for remote work.


DevSecOps: The DevSecOps movement, which emphasizes the integration of security practices into the development and operations process, has gained traction in recent years. In 2022, we saw a continuation of this trend, with more and more organizations recognizing the importance of building security in their development process.


Artificial intelligence and machine learning: The use of AI/ML has also grown significantly in 2022. These technologies have the potential to revolutionize a wide range of industries, from agriculture to healthcare, by enabling more accurate and efficient decision-making. We are excited to be part of such an exciting industrial revolution.
As we enter the new year, it's worth reflecting on the significant shift to remote work that has taken place in 2022. The COVID-19 pandemic has forced many organizations to embrace the "work from anywhere" model, and the results have been mixed.
On the one hand, remote work has provided many employees the flexibility and autonomy to manage their work-life balance in a way that suits them and organizations are able to tap into a wider talent pool, as proximity to offices is no longer a primary employment consideration. On the other hand, remote work has also presented a number of challenges. Communication, collaboration, and innovation can be more difficult when team members are not physically present, and it can be harder to maintain a sense of connection and community. Many people have also struggled with the isolation and distractions of working from home, and there are concerns about the long-term effects of this shift on mental health. Overall, it's clear that the "work from anywhere" model has both benefits and drawbacks. As we move into 2023 and beyond, it will be necessary for organizations to innovate on the models and carefully consider the best way to balance the needs of their employees and their business while also considering the unique challenges and opportunities presented by remote work.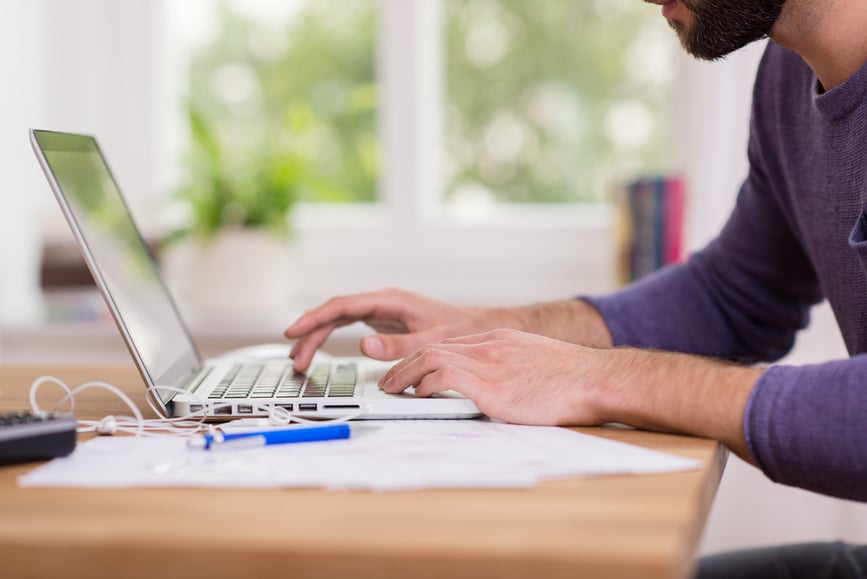 In the new year, we will continue to apply ourselves in tackling major global issues such as climate change. NLT has been at the forefront of this field and we are committed to continuing to advance climate science, build resilience, and find ways to minimize our impacts on the environment and the impacts of climate change on the most marginal communities. We believe that this is the right thing to do. We also believe that this is the best way to ensure a sustainable and successful future for all of us.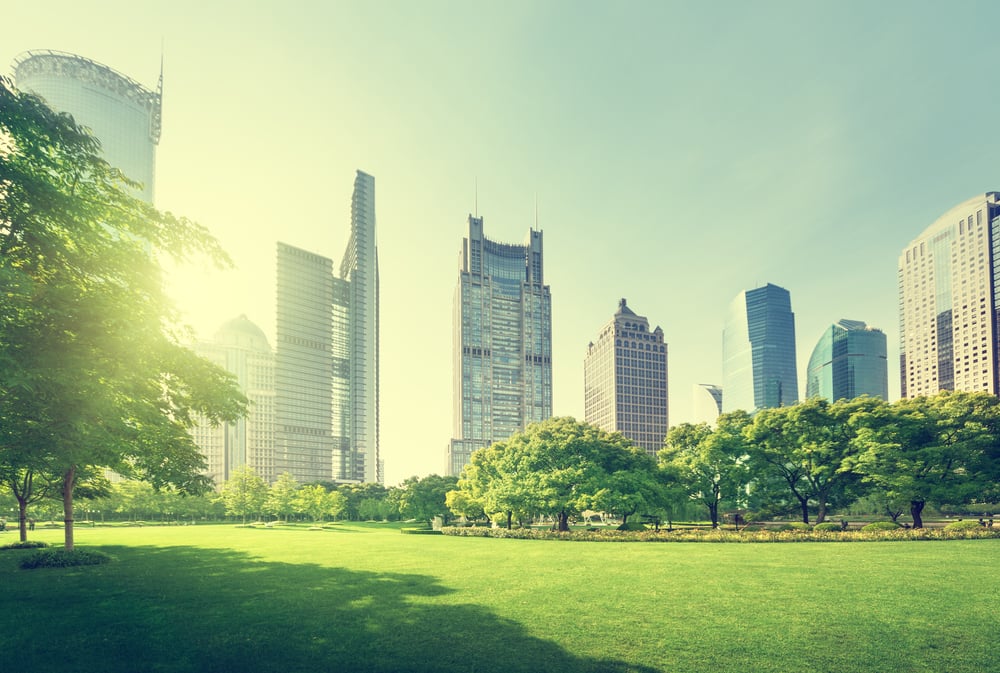 Diversity, equity, and inclusion (DEI) are important values that promote fairness and access for all individuals. As a company led by a member of a minority community and with a management team that includes individuals from diverse backgrounds, we continue to affirm our commitment to promoting DEI values at all levels of the organization. This approach benefits all team members by creating a positive and inclusive culture that allows everyone to feel valued and supported. It also helps us better serve our customers and stakeholders and stay competitive in an increasingly diverse and global marketplace.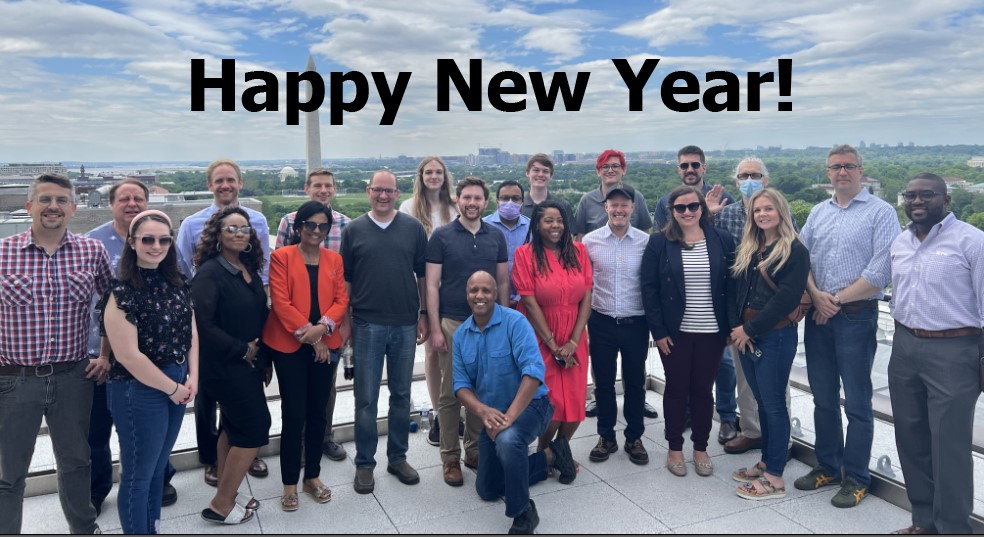 We're excited about the opportunities and challenges that the new year will bring, and we're committed to continuing to work with you to make it a successful year for all of us.
Overall, it's been a year of rapid industry-wide change and innovation. Here's to hoping that 2023 brings even more progress and growth!

Happy New Year!
From the NLT Team