New Light Technologies (NLT) is already making waves as it steps into a new decade. NLT Chief Scientist Ran Goldblatt and NLT Geospatial Developer Jenny Mannix, along with World Bank Data Scientist Nick Jones, published a paper in Remote Sensing journal, a leading peer-reviewed academic journal in the field of Remote Sensing.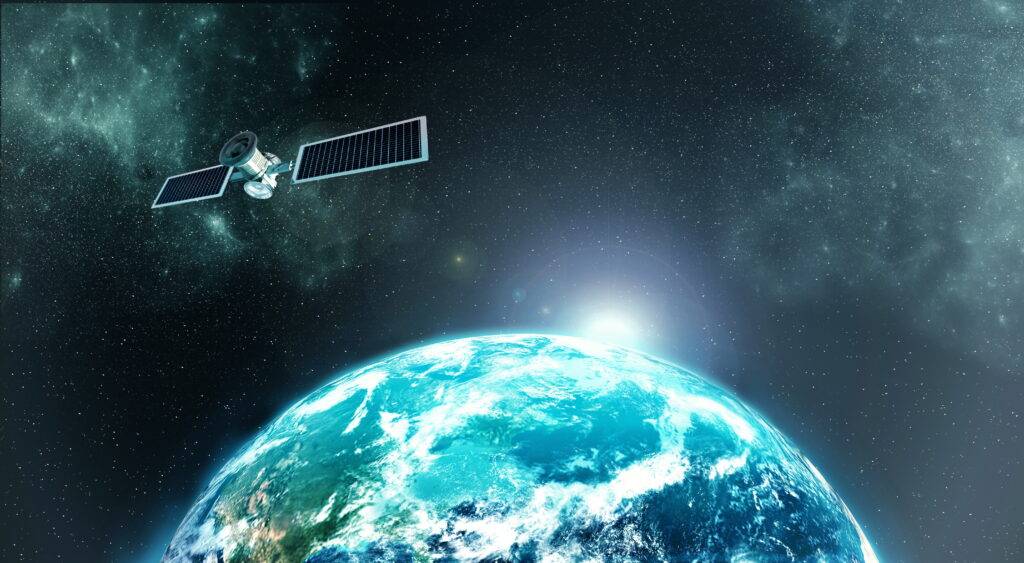 The paper, "Assessing OpenStreetMap Completeness for Management of Natural Disaster by Means of Remote Sensing: A Case Study of Three Small Island States (Haiti, Dominica and St. Lucia)", proposes a methodology based on remotely sensed observations to assess the completeness of OpenStreetMap building footprints for the management of natural disasters. According to the authors, over the last few decades, many countries, especially islands in the Caribbean, have been challenged by the devastating consequences of natural disasters, which pose a significant threat to human health and safety. However, large portions of the world, including countries exposed to natural disasters, remain incompletely mapped. The authors propose a novel methodology to automatically identify areas that lack coverage of OSM building footprints. The tools and the methodology proposed in this paper could actually help save lives and make disaster management operations more efficient and timely. They allow to prioritize mapping efforts of critical infrastructure in OpenStreetMap database, especially in areas vulnerable to natural hazards and where current data gaps pose an obstacle to timely and evidence-based disaster risk management.

Click here for the full article, or check out the complete library of our staff publications, with articles on a myriad of IT, Data Science, DevSecOps and Geospatial topics.
Keep your eyes open for more to come, because, just like the year 2020, NLT is just getting started!