On Jan 28, 2020, New Light Technologies' (NLT) Chief Scientist Ran Goldblatt will travel to Lausanne, Switzerland, to present research at the Applied Machine Learning Days conference.

His talk will be featured in the "AI & Cities" track of the event. Ran will be presenting on co-authored research that was recently published in Remote Sensing journal, a leading peer-reviewed academic journal in the field of Remote Sensing. He will be among other leading thinkers and innovators whose focus on using Artificial intelligence (AI) to better understand how cities emerge and evolve.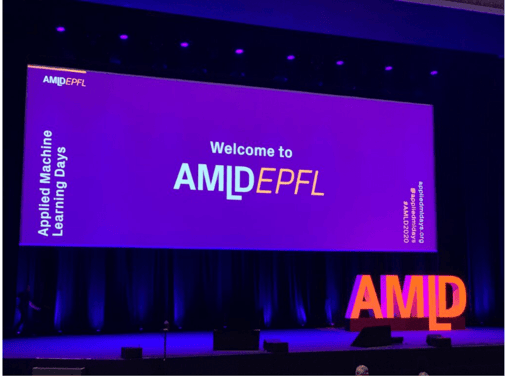 Many areas of the world remain unmapped. This is especially true for developing countries, which are more vulnerable to many types of natural disasters, ranging from earthquakes to hurricanes. Within those areas, urban and more populated areas are also more mapped than isolated areas. Ran will outline an present automated methodology to address those data deficits. It utilizes publicly available remotely sensed data to automatically predict which areas lack coverage for aerial imagery.
NLT Chief Scientist Ran Goldblatt
Room 1BC
January 28 at 16:20
The Applied Machine Learning Days is one of the largest meetings in all of Europe for machine learning & AI. NLT is excited to be a part of the global conversation on how we can automate the solutions to the biggest problems facing the globe today.