NLT Provides GIS Support Services for the U.S. Air Force
Kirtland Air Force Base (KAFB), New Mexico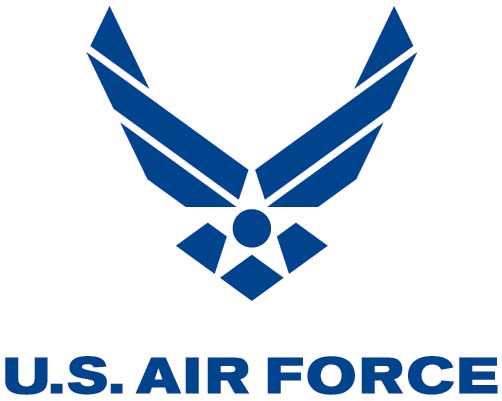 NLT currently provides comprehensive Geographic Information Systems (GIS) support services for the 377th Mission Support Group at Kirtland Air Force Base (KAFB), New Mexico.
NLT is providing expert hardware, software, and data support needed to keep KAFB organizations performing at the highest level. GIS at KAFB is a management tool that supplies visual and logical queues and GUIs (Graphical User Interfaces) to spatially reference data and documents. These systems are estimated to save thousands of man-workdays across Air Force Material Command in the performance of important environmental activities.
To that end, NLT is engaged in architecting, collecting, populating, and deploying new SDSFIE compliant environmental Geospatial databases to support a variety of critical base activities. NLT is also assisting end-users and program managers in the environmental program to better utilize existing GIS hardware, software, and data assets as well as to evaluate data collection, integration, and dissemination methods to improve efficiency, access, and performance.
Services Include:
ArcGIS Software Support & Maintenance; GIS Systems Enhancement
ArcSDE Database Integration; Data Loading & Migration
SDSFIE GeoDatabase Design
GeoBase Integration; Web-based ArcGIS Server Enhancements
Remote Sensing & Image Processing
Spatial Analysis and Map Production
 Environmental & Cultural Resource Data Management
Field Data Collection and Resource Inventory
NEPA Compliance Reporting; EIAP Mitigation Analysis; Environmental Assessments
Strategic, Operation, and Mission Planning

Please Contact Us for further information on our work with the US Air Force.