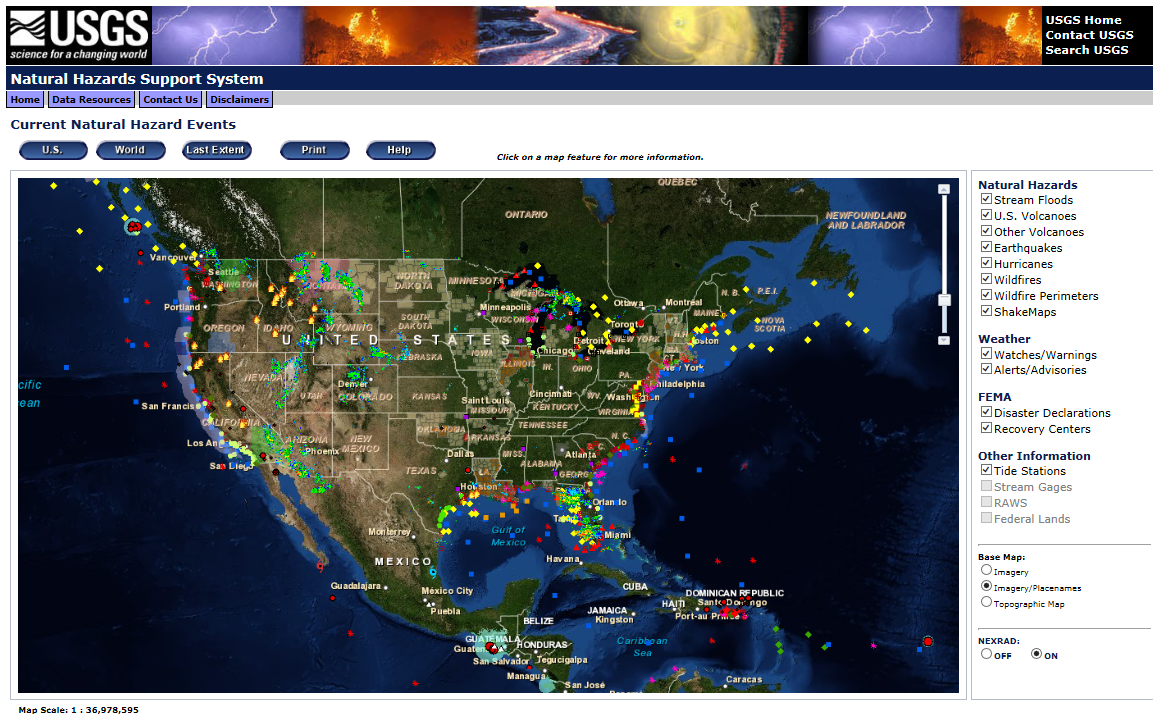 Digital data tools are no longer resources viewed by the technologically or scholastically savvy. With help from government agencies, big data about people, places, and phenomena have become widely available by way of popular website applications.
Now that data modules have increased in demand, how can developers address the issues of potential disparities in coverage, quality, compatibility, confidentiality, and update frequency, as well as maintaining ease of use?
Robert Pitts, Director of Geospatial Services at NLT, answers these questions and more in his paper: Geospatial Data Integration Challenges and Considerations.