New Light Technologies (NLT) is excited to announce that we currently have nearly 30 open positions available across a wide range of disciplines and projects. Our team works closely with customers from local to national government agencies, commercial enterprises, and NGO organizations, providing operations and maintenance to cutting-edge solutions and expertise. Whether you specialize in Geospatial and Remote Sensing, Data Science, Telecom, Cloud Computing, Networking, Help Desk, or Project Management, we have opportunities that suit your skills and interests. At NLT, you'll have the chance to work on diverse projects that have a real impact, utilizing the latest technologies and collaborating with a talented and passionate team. Join us and be part of our mission to drive innovation and excellence across industries. Explore our current openings on our Indeed job hosting site and take the next step in your career with NLT!
NLT is a growing dynamic company that offers an exceptional work environment for professionals at all stages of their careers. With a focus on fostering independent thinking and problem-solving, we provide our employees with innovative technologies, engaging spaces, and opportunities to work on projects aligned with their interests. Our collaborative culture and partnerships with industry leaders ensure continuous growth and development. Whether working on-site or remotely, NLT values its employees' well-being, offering a strong work/life balance. Join our team of diverse individuals who are passionate about learning, teaching, and making a difference in the public and private sectors. At NLT, you'll find competitive salaries, excellent health benefits, and a network of like-minded colleagues driving innovation. Explore our current openings on our Indeed job hosting site and be part of a company that invests in your success!
Here is a sampling of the positions titles we have open on our Indeed.com company page: Senior Analyst Developer, GIS/Remote Sensing Analyst, Cloud Engineer, Data Management Consultant, Desktop Support Analyst, Dynamics Consultant and CRM/Power Platform Developer Lead, Events/Promos Coordinator, Geospatial Analyst, Helpdesk Specialist, Senior Network Engineer, Oracle Cloud ERP Functional Architect, Oracle Integration Cloud, PeopleSoft HCM Functional SME. Project Manager, Project Manager, Sr Apps Developer.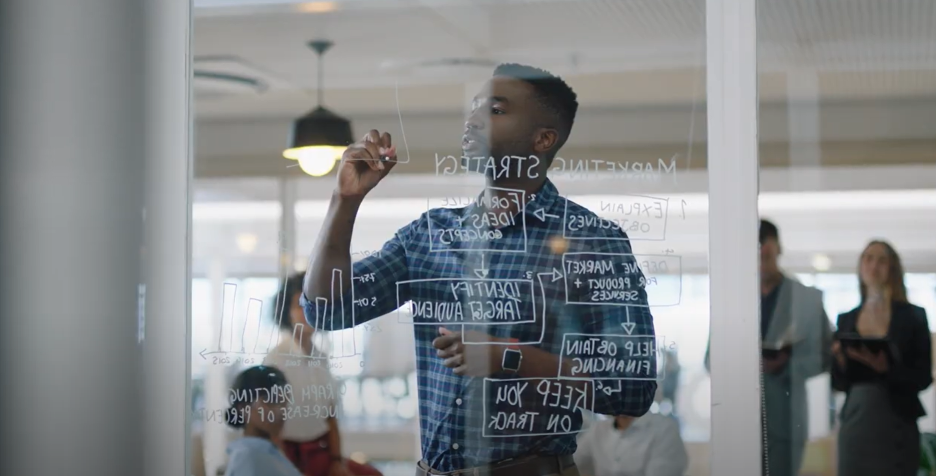 Visit our website for more information and go to our indeed jobs pages to get details on all the current openings.