New Light Technologies (NLT) was a supporter-sponsor of the Free and Open Source Software for Geospatial (FOSS4G) conference in Bucharest, Romania this year. The conference had more than 1000 participants from around the world who presented innovative work, applications and tools that all utilize free and open-source data and platforms to better understand our world and communicate data.

NLT Chief Scientist Ran Goldblatt gave two presentations during F0SS4G. The first covered how to utilize free and publicly available satellite data to map urbanization processes in Google Earth Engine. He chaired the second session wherein he was one of the presenters. There, he discussed a paper that he co-authored alongside NLT's Brad Bottoms and Jenny Mannix and the World Bank's Nick Jones. The topic of the paper was on the use of free satellite data for a better city resilience in the City Resilience Program (CRP) and Global Facility for Disaster Reduction and Recovery (GFDRR)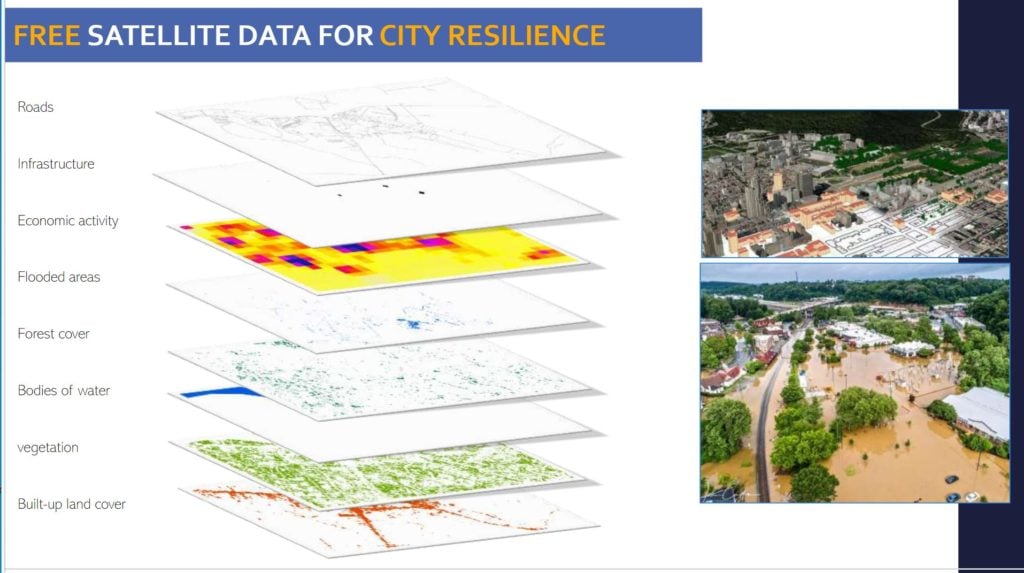 The event's participants learned state-of-the-art technologies, tools, applications and methods at different presentations and workshops throughout the weeklong conference. NLT made many connections with research groups who use free satellite data for city resilience and developed open platforms for city resilience, which is an overlying theme of NLT'S current work abroad. They attended some workshops on how to use of OpenStreetMap (OSM) data to predict city resilience and Machine Learning and Artificial Intelligence, which ties in directly to some ongoing work the company is conducting on behalf of the World Bank.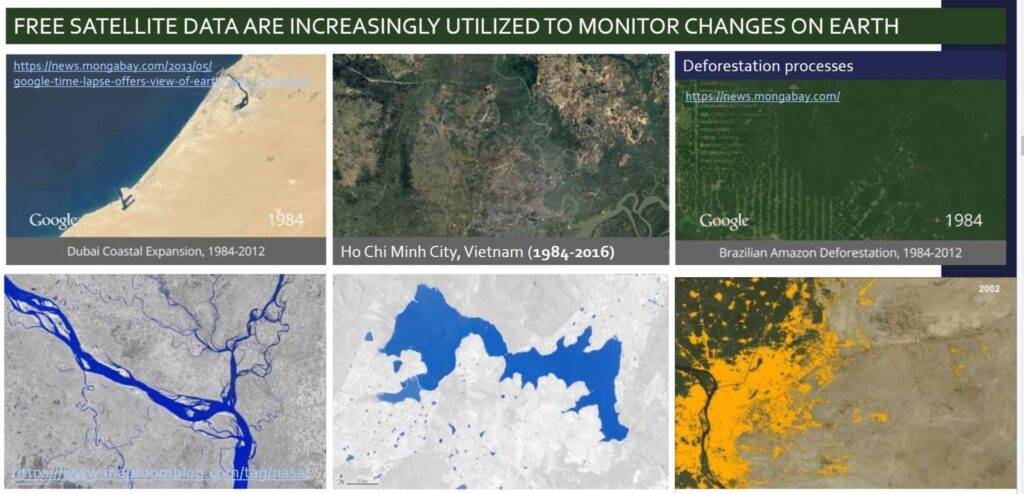 The NLT team was truly excited to collaborate and learn from the world's pioneering open-source geographers and scientists. The conference armed them with a new set of tools and methodologies that will help them in their work studying constantly changing state of the world.